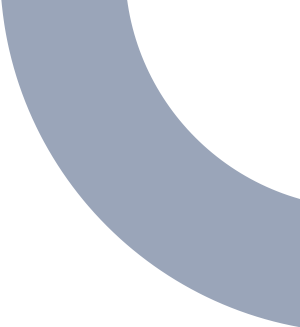 Bringing Your Dreams to Life
We offer all our clients comprehensive design services, including drafting and architectural design services to facilitate zoning reviews and permit applications. We also offer interior design services that can be incorporated pre-construction or post-construction. Our design service can reduce the overall time it normally takes to design and estimate a project as our design services and estimating services run concurrently. We offer clients the ability to choose between different designs and finishes based on cost and schedule.
Our estimates include the price for all labor and materials, and we work with clients to ensure that each project is within a predefined budget and meets the desired schedule. We issue all estimates in writing and include a scope of work for review by each client prior to commencing work.
Our construction services run the spectrum of small exterior repair projects to large-scale residential extensions as well as new construction. Our services include:
Once completed, we walk through the project to ensure that our high quality of work meets with our client's satisfaction. Please review our Portfolio section to see some examples of our work.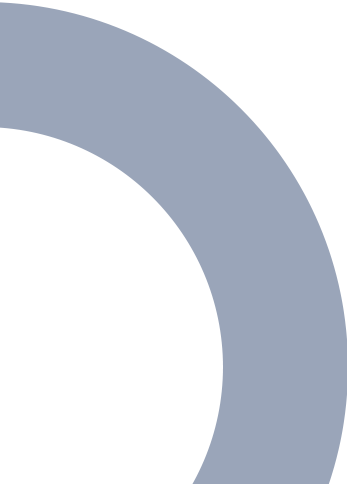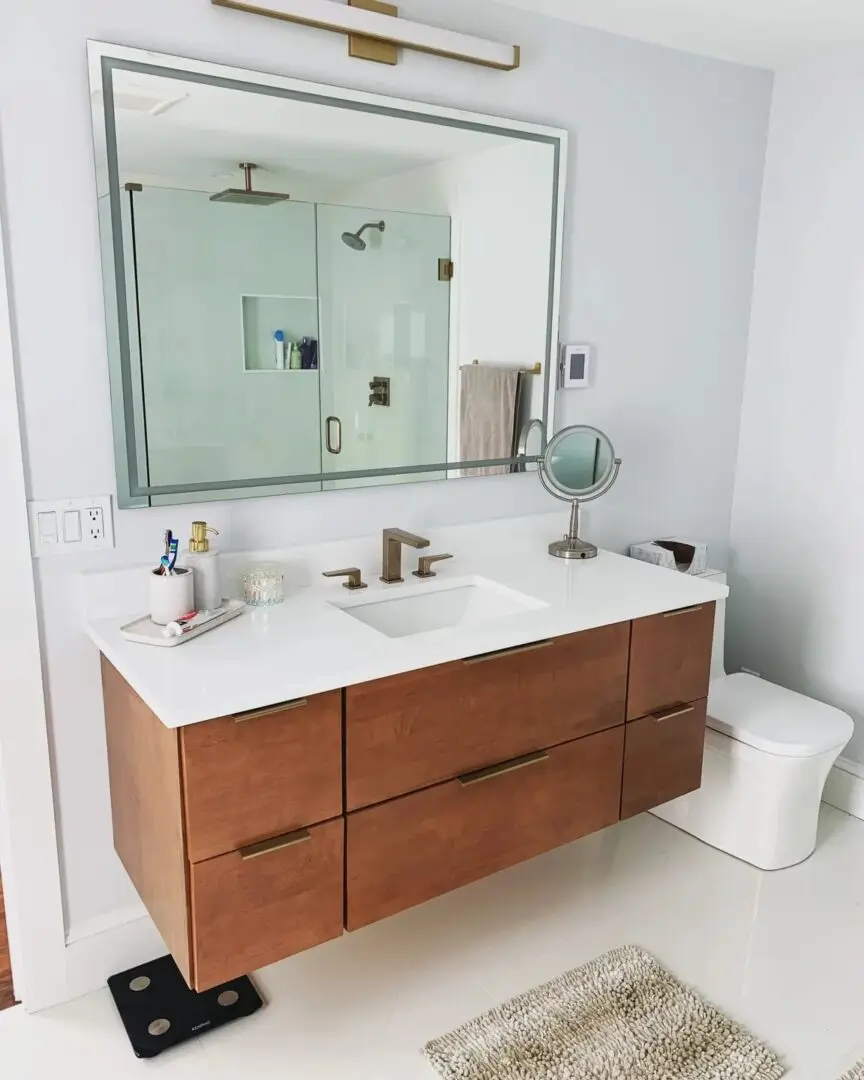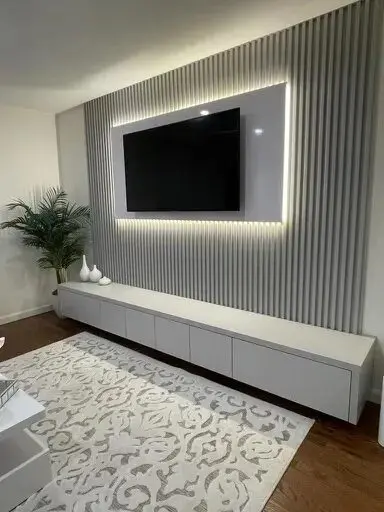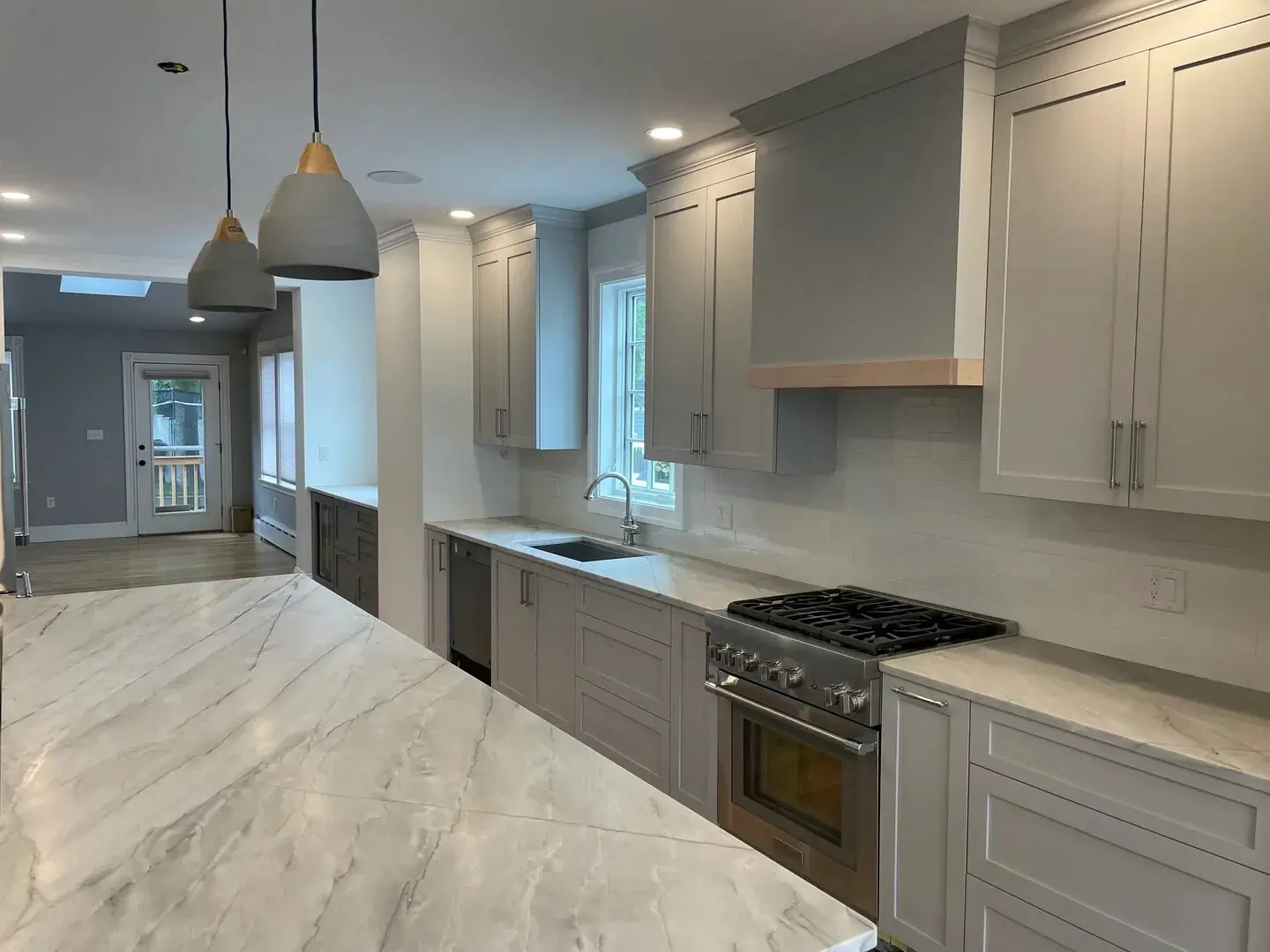 Our design process will take both our client's project requirements and conceptual design ideas and produce detailed working construction documents to facilitate estimate preparation, permitting, and construction. We address permitting/zoning concerns specific to your project and ensure that all design meets current zoning requirements and construction codes. We also provide interior design services to highlight particular architectural design elements or tie-in to an existing design layout.
Estimating & Value Engineering
We offer free estimates to clients, which can be based on either conceptual or detailed construction drawings. Our Value Engineering service provides clients with cost-saving alternatives to existing plans and specifications. We maximize value by discussing various designs, construction methods, and associated costs with clients.
Our construction service caters to clients requiring modifications to an existing property or completely new construction. When working in occupied areas, we develop schedules that allow us to sequence work, thus allowing businesses to proceed with minimum disruptions. Our work includes:
Office tenant fit-out and improvements

Restaurant expansions and modifications

Custom millwork and carpentry

Custom ceilings, including split-level, suspended, and traditional ceilings

Specialty flooring and wall finishes, including all hardwoods, granite, marble, carpet, panelized wall systems, and wainscoting

Mechanical/electrical/plumbing (MEP) installation, including heating/cooling systems, custom lighting plans, security systems, sound systems

Exterior treatments, including siding, stucco, and paneling systems
Once completed, we walk through the project to ensure that our high quality of work meets with clients' satisfaction.