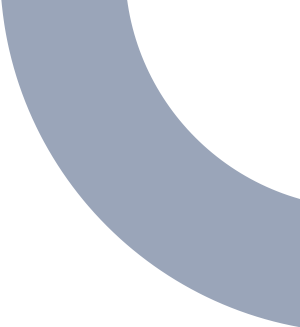 Interior and Exterior Painting & Staining
Choose Casla Construction for Painting and Staining Your Home or Business
At Casla Construction, we understand the importance of a well-painted and beautifully stained space. Whether it's the interior or exterior of your home or business, we are dedicated to delivering exceptional painting and staining services.
Quality Painting & Staining
Our team is highly skilled and experienced in all aspects of painting and staining. We have a keen eye for detail and a deep understanding of color schemes, techniques, and finishes. We can transform your space into a masterpiece. We use only the highest quality paints, stains, and finishes to ensure long-lasting results. We believe in using premium products that provide durability, enhance the aesthetic appeal, and protect your surfaces from wear and tear.
Our Interior and Exterior Painting and Staining Services for Both Homes & Businesses
At Casla Construction, we offer a comprehensive range of painting and staining services, including:
Interior Painting: Transform the interior of your space with fresh, vibrant, and professionally applied paint. We handle walls, ceilings, trim, doors, and other surfaces with precision and care.
Exterior Painting: Enhance the curb appeal and protect the exterior of your property with our expert exterior painting services. We handle surfaces such as siding, trim, decks, fences, and more.
Staining: Bring out the natural beauty of wood surfaces with our staining services. From decks and fences to furniture and cabinetry, we provide rich and even finishes that protect and enhance the wood.
Surface Preparation: We understand that proper surface preparation is key to a long-lasting and flawless paint or stain application. Our team ensures thorough cleaning, sanding, and priming before proceeding with the painting or staining process.
We offer our comprehensive construction services, including painting and staining, to both residential and commercial clients.
Casla Construction is the leading construction company in the Boston area, providing comprehensive construction services, including interior and exterior painting and staining. Contact us today to discuss your painting and staining needs at: https://caslallc.com or call us today at: (617) 820-2422.