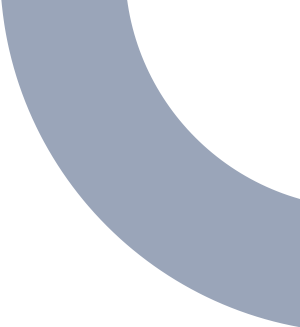 Create Additional Living Space with Our Basement Conversions
At Casla Construction, we see potential where others might see a simple storage space. Basements, often overlooked, hold incredible opportunities for enhancement and can add significant value to both homes and businesses. With over 15 years of experience providing comprehensive construction services in the Boston area, we have mastered the art of basement conversions, transforming them into functional, attractive spaces.
Add Additional Living Space
A basement conversion can create additional living space, a game room, a home office, a fitness center, or any other purpose that suits your needs. Our team of experts begins each project by understanding your vision, and then we work hard to bring that vision to life.
Our Basement Conversion Process
The process of converting a basement involves several steps, each of which is crucial to ensure a successful outcome. It includes assessing the space for structural integrity, waterproofing, insulating, installing appropriate lighting and ventilation, and finally, the actual remodeling. Our experienced team manages each step meticulously, ensuring the highest standards of quality and safety.
Our Focus on Aesthetics
In addition to the technical aspects, we also focus on aesthetics. A well-designed basement can seamlessly integrate with the rest of your home or business. Our design team will work closely with you to select the perfect materials, colors, and finishes that reflect your taste and align with the overall style of the building.
Commitment to Customer Satisfaction
Our commitment to customer satisfaction and superior service sets us apart and has made us a trusted name in the Boston area and its suburbs, including Arlington, Belmont, Brookline, Cambridge, Dorchester, Needham, Newton, Wellesley, Weston, and Winchester.
Contact Us to Take the Next Step Today
Are you ready to unlock the potential of your basement? Reach out to us at Casla Construction. Let us transform your basement into a space that enhances your lifestyle and adds value to your property. Learn more today at: https://caslallc.com or call us today at: (617) 820-2422.