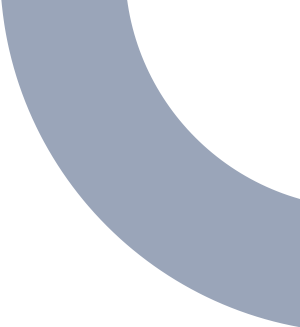 Transform Your Home with Casla Construction's Comprehensive Services in Belmont, MA
Welcome to Casla Construction, your trusted partner in the Belmont, MA area for all your construction needs. With over 15 years of experience, we have been proudly serving residential and commercial clients throughout the greater Belmont, MA area. Our extensive range of construction services ensures that we can meet your every need and transform your space into a dream come true.
At Casla Construction, we offer a diverse array of services tailored specifically to the Belmont community. Whether you're looking to enhance your home's functionality, boost its aesthetic appeal, or create additional living space, our team of experts is here to turn your vision into reality.
One of our core services is carpentry, where we showcase our exceptional craftsmanship and attention to detail. From custom cabinetry to intricate trim work, we take pride in every piece we create, adding a touch of elegance and character to your home.
If you're considering a kitchen addition or remodeling project, our team is well-equipped to handle it. We understand that the kitchen is the heart of the home, and we'll work closely with you to design a space that perfectly aligns with your lifestyle and preferences. For those seeking to maximize their home's potential, our basement and attic conversion services are ideal. We have the expertise to transform these spaces into functional areas that can be used as entertainment rooms, home offices, or additional bedrooms.
Bathroom remodeling is another area where Casla Construction excels. Our team will assist you in creating a sanctuary where you can relax and rejuvenate, while also considering your budget and space constraints.
In addition to our interior services, we also specialize in exterior enhancements. Our deck and patio installations allow you to enjoy the outdoors while providing a perfect setting for gatherings with family and friends.
When it comes to mechanical, electrical, and plumbing needs, you can count on our skilled professionals to ensure everything is in perfect working order. We prioritize safety and functionality, providing you with peace of mind.
Lastly, our landscape hardscape services offer a comprehensive solution to beautify your outdoor space. From retaining walls to walkways, we'll create an inviting environment that complements your home's architecture.
At Casla Construction, we believe in personalized service and attention to detail. We take the time to understand your unique requirements and deliver creative solutions that exceed your expectations. Contact us today, and let's embark on a construction journey that will transform your Belmont, MA home into a masterpiece. Contact us today by calling: (617) 820-2422 or by visiting us at: https://caslallc.com.