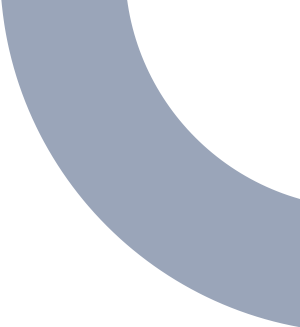 Kitchen Additions & Remodeling
Casla Construction's Kitchen Additions and Remodeling Services Brings the Family Together
At Casla Construction, we understand that the kitchen is the heart of every home, a hub and center for family gatherings. It's also a critical area in businesses like restaurants, where efficiency and design can directly impact operations. With over 15 years of experience in the Boston area, we've become the go-to construction company for comprehensive kitchen additions and remodeling services.
Expand Your Kitchen Space
Whether you're looking to expand your current kitchen space or simply want to give it a fresh, modern makeover, our team of experts is here to bring your vision to life. We understand that each client's needs are unique, so we customize our services to fit your specific goals and budget.
Expand Your Kitchen's Functionality
Kitchen additions can significantly enhance the functionality and value of your home or business. Perhaps you need more counter space for food prep, or you're dreaming of a breakfast nook where your family can gather for meals. Whatever your needs, our team has the skills and experience to execute each project with precision, ensuring the addition blends seamlessly with the existing structure.
Our Kitchen Remodeling Service
When it comes to kitchen remodeling, we strive to balance aesthetics, practicality, and comfort. Our team keeps up with the latest trends and technology in kitchen design, enabling us to create spaces that are not only visually appealing but also efficient and user-friendly. From installing modern appliances and fixtures to selecting the perfect color palette and materials, we handle every detail of the remodeling process.
Superior Service & Customer Satisfaction
Our dedication to superior service and customer satisfaction has made us a trusted choice in the Boston area and its suburbs, including Arlington, Belmont, Brookline, Cambridge, Dorchester, Needham, Newton, Wellesley, Weston, and Winchester.
Contact Us Today
Take the first step towards your dream kitchen. Reach out to us at Casla Construction, where we combine quality craftsmanship with personalized solutions to transform spaces and elevate lifestyles. Learn more at:  https://caslallc.com or call: (617) 820-2422.