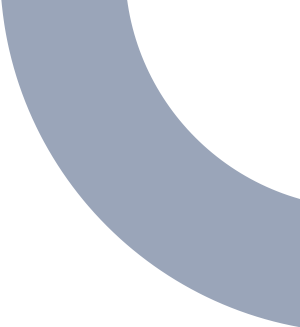 Casla Construction Offers Comprehensive Carpentry Services Including Framing, Hardwood Floors and Custom Millwork
At Casla Construction, we believe that our strength lies in our dedication to quality and our commitment to our clients. With over 15 years of experience serving the Boston area and its suburbs, we have become a leading construction company known for providing a wide range of services to both residential and commercial clients.
Our Framing Service
Our key services include a range of carpentry tasks that are critical to any construction project. Framing is at the core of these services. As the skeletal structure of a building, the quality of the frame can make or break a project. Our team of skilled carpenters ensures that every frame we construct is sturdy, precise, and compliant with all safety and building codes.
Hardwood Flooring
In addition to framing, we offer hardwood flooring services. Whether you're looking to install new floors or restore the existing ones, our team can do it with unmatched efficiency and attention to detail. We understand that hardwood floors are not just about aesthetic appeal; they also contribute to the durability and value of a property. That's why we work hard to provide flooring that is beautiful, long-lasting, and a sound investment for our clients.
Quality Millwork
From intricate crown moldings to other details, we can transform any piece of wood into a work of art that adds charm and character to your space. With our custom millwork services, your vision truly comes to life.
At Casla Construction, we take pride in being a one-stop-shop for all construction needs. Our knowledgeable and experienced team adapts to the unique requirements of each project, ensuring complete customer satisfaction. We maintain constant communication with our clients, keeping them informed and involved every step of the way.
We're Proud to Serve the Greater Boston Area Including Arlington, Belmont, Brookline, Cambridge, Dorchester, Needham, Newton, Wellesley, Weston, and Winchester.
Contact Us Today
Reach out to us at Casla Construction, where quality meets creativity, and let us build your dreams into reality. Browse our website to learn more at: https://caslallc.com or call us today at: (617) 820-2422.