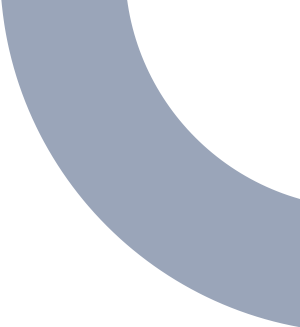 Mechanical, Electrical & Plumbing Work (MEP)
Why Choose Us for Mechanical, Electrical, Plumbing (MEP) Work and Finishes?
At Casla Construction, we understand that mechanical, electrical, and plumbing work, as well as finishes, are vital components of any construction project. We take pride in our experience in these areas and offer a comprehensive range of services.
Quality Workmanship & Materials
Our team of experts is highly skilled and experienced in mechanical, electrical, and plumbing systems. We have successfully completed numerous projects, including heating and cooling installations, electrical wiring, and plumbing installations, among others. We also specialize in the installation and application of various finishes, such as flooring, tiling, painting, and more. We ensure that all mechanical, electrical, plumbing, and finishing work is done to the highest quality standards.
We Offer a Wide Range of Comprehensive Mechanical, Electrical and Plumbing Work & Finishes
As a one-stop shop for all construction needs, we offer comprehensive services that encompass every aspect of MEP work and finishes. Whether you need a new HVAC system installed, electrical wiring done, plumbing fixtures installed, or finishes applied, we have the expertise to handle it all.
Casla Construction is Committed to Your Satisfaction
Our commitment to complete customer satisfaction sets us apart. We believe in open communication, collaboration, and ensuring that our clients' needs are met at every step of the construction process. We aim to build positive relationships and deliver the highest quality work to bring our clients' dream projects to life.
Our MEP Work and Finishes Services
At Casla Construction, we provide a wide range of MEP work and finishes services, including:
Mechanical Work: We specialize in HVAC system installation, ventilation systems, ductwork, and heating and cooling solutions to ensure optimum comfort in your space.
Electrical Work: Our electrical services include wiring, lighting installations, power distribution, panel upgrades, and more, carried out by our skilled electricians.
Plumbing Work: From plumbing fixture installations to pipe replacements and plumbing system repairs, we offer comprehensive plumbing services to ensure efficient and reliable water supply and drainage systems.
Finishes: We offer various finishing services, including flooring installation, tiling, painting, cabinetry, countertops, and other customized finishes to add the perfect touch to your project.
Casla Construction is the leading construction company in the Boston area, offering comprehensive construction services, including mechanical, electrical, and plumbing work, as well as the installation and application of all finishes. Contact us today at: https://caslallc.com or call us today at: (617) 820-2422.