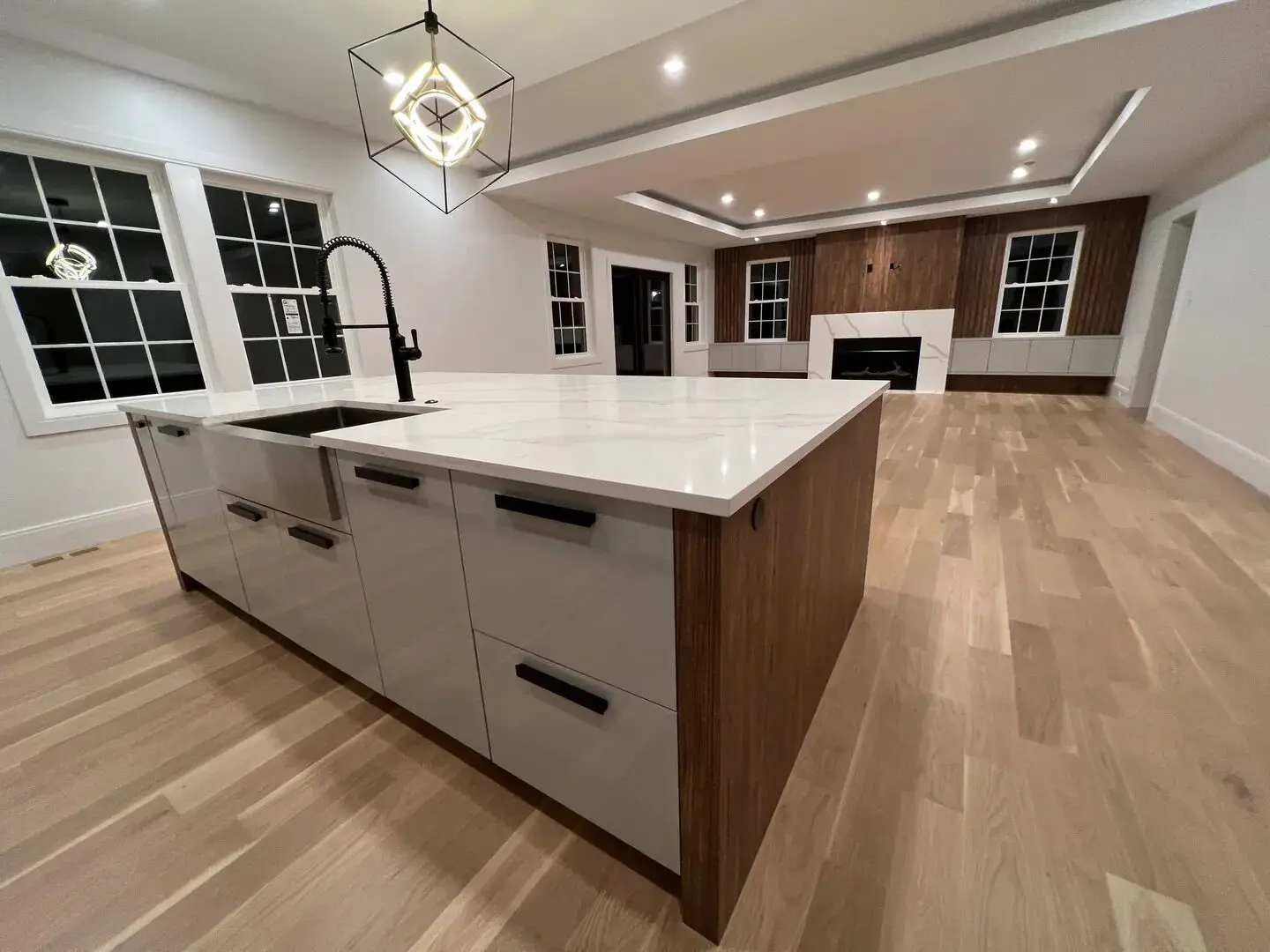 Providing Comprehensive Construction Services for Homes as Well as Businesses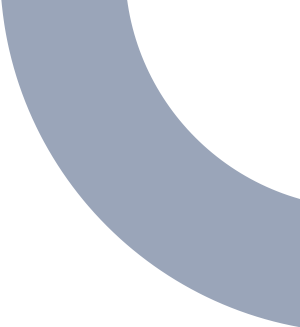 Reputable Residential
& Commercial Construction Company
Are you looking for a skilled, capable team for your project? Then, you have come to the right place. For over 15 years, Casla LLC has been providing quality construction services to residential and commercial clients in the Boston area. Our team of experts understands the needs of our clients and provides creative, personalized solutions that deliver the best outcomes.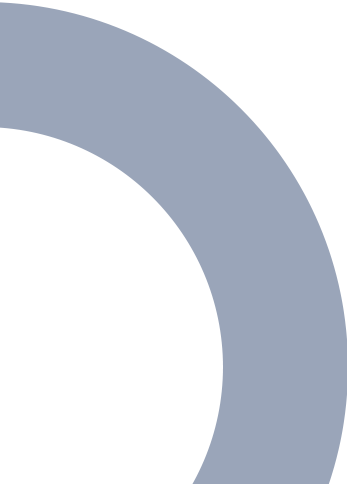 We are a hands-on team dedicated to providing complete customer satisfaction and superior service in a timely and efficient manner. Over the years, we have learned what our customers require and adapted to provide the highest quality service. Our knowledge and experience have enabled us to be the one-stop shop for all construction needs.

We aim to develop positive relationships with each customer and deliver the highest quality work. Our professionals ensure contact with the client at all times. We'll be with you every step of the way to bring your dream project to life. Please reach out to us for more information.
Areas Serviced
Casla Construction operates in the Boston area and the following suburbs, Arlington, Belmont, Brookline, Cambridge, Dorchester, Needham, Newton, Wellesley, Weston & Winchester.