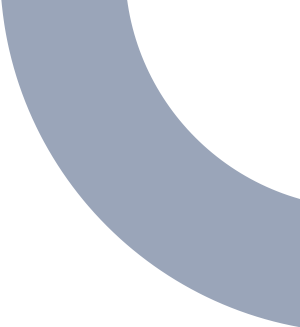 Elevate Your Space with an Attic Conversion by Casla Construction
At Casla Construction, we believe that every square foot of your home or business holds value. This belief extends to often-overlooked spaces like attics. With more than 15 years of experience in the Boston area, we have honed our skills in converting attics into functional, inviting spaces that enhance the utility and appeal of your property.
Get the Most Out of Your Attic Space
An attic conversion can serve various purposes based on your unique needs. From a home office or a cozy guest room to a play area or an additional storage space, the possibilities are endless. Our team at Casla Construction is knowledgable at understanding your vision and crafting a plan to make it a reality.
Our Attic Conversion Process
The process of attic conversion requires careful planning and execution. It starts with a thorough evaluation of the structure to ensure its suitability for conversion. This includes assessing the roof structure, insulation, ventilation, and access points. Our team conducts this analysis meticulously, adhering to all safety and building regulations.
Design an Attic Space that Fits Your Needs
Once the feasibility is established, we move on to the design phase. We understand that a well-designed attic conversion should seamlessly blend with the rest of the building. To this end, we work collaboratively with you to select suitable materials, finishes, and fixtures that align with your aesthetic preferences and the existing design of your property.
We serve the greater Boston area including its suburbs - Arlington, Belmont, Brookline, Cambridge, Dorchester, Needham, Newton, Wellesley, Weston, and Winchester and more.
Unlock the Potential of Your Attic
Are you ready to unlock the potential of your attic? Reach out to us at Casla Construction. Let us guide you every step of the way in transforming your attic into a space that truly enhances your property. Visit us today at: https://caslallc.com or call us today at: (617) 820-2422.