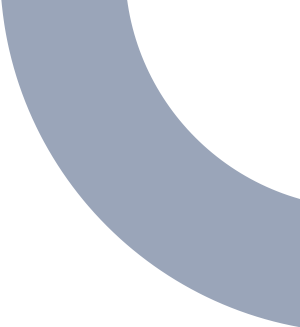 Trust the Experts at Casla Construction for Quality Bathroom Remodeling
At Casla Construction, we understand the significant role a bathroom plays in any home or business. It's more than just a utilitarian space; it's a place of comfort and relaxation. With over 15 years of experience serving the Boston area, we have honed our skills in remodeling bathrooms, transforming them into spaces that not only fulfill their functional purpose but also offer elegance and comfort.
Careful Planning & Execution of Your Bathroom Remodeling Project
Bathroom remodeling is a unique challenge that requires careful planning and execution. Each bathroom, whether part of a home or a commercial establishment, has its distinct characteristics. Our team of experts excels at understanding these intricacies and devising a remodeling plan that aligns perfectly with your needs and preferences.
Our Detailed Evaluation Process
The process begins with a detailed evaluation of the existing space. We take into account various factors such as the layout, plumbing, lighting, ventilation, and storage. Based on this analysis and your vision, we create a design that optimizes the space, enhances its functionality, and elevates its aesthetics.
Selecting Materials, Fixtures & Finishes
We understand that a well-remodeled bathroom should harmonize with the rest of the property. Thus, we work closely with you during the selection of materials, fixtures, and finishes. Whether your preference is for a contemporary look or a more traditional style, we ensure that the final outcome reflects your taste and blends seamlessly with the overall design of your property.
Consistent Communication
Throughout the project, we maintain open and consistent communication with you. We provide regular updates and incorporate your feedback at every stage. This customer-centric approach has cemented our reputation as a reliable and efficient construction company in the Boston area and its suburbs, including Arlington, Belmont, Brookline, Cambridge, Dorchester, Needham, Newton, Wellesley, Weston, and Winchester.
Contact Us Today to Get Started
Are you thinking about remodeling your bathroom? Let Casla Construction assist you in making this journey smooth and rewarding. Reach out to us today, and let's bring your dream bathroom to life. Visit us today at: https://caslallc.com or call us today at: (617) 820-2422.