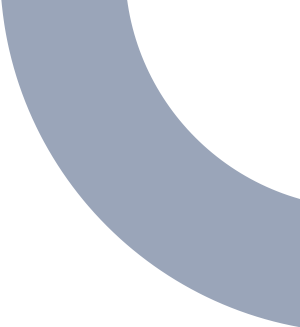 Casla Construction, LLC for Quality Construction Services in the Greater Arlington, MA Area
Welcome to Casla Construction, LLC, your go-to construction company serving the dynamic community of Arlington, MA. With over 15 years of experience, we have been providing quality construction services to residential and commercial clients throughout the greater Boston area. Our team of experts is committed to understanding the unique needs of our clients in Arlington and delivering creative, personalized solutions that yield exceptional outcomes. Below, we will highlight the wide range of services we offer specifically for the Arlington area.
Transforming Homes and Businesses in Arlington
At Casla Construction, LLC, we are proud to be a trusted partner for homeowners and businesses in Arlington. Our comprehensive range of services encompasses remodeling, additions, carpentry, painting, MEP work, and more. Whether you're looking to renovate your home, expand your commercial space, or enhance the functionality and aesthetics of your property, our team of experts is here to make your vision a reality.
Kitchen and Bathroom Remodeling and Additions Tailored to Your Needs
We understand that each project is unique, and our personalized approach ensures that we meet your specific requirements. Our experienced team excels in providing remodeling and addition services that breathe new life into your space. From kitchen and bathroom remodels to basement and attic conversions, we possess the expertise and creativity to exceed your expectations.
Craftsmanship and Attention to Detail
At Casla Construction, LLC, we value craftsmanship and attention to detail. We believe that quality is the foundation of every successful project. Our team of skilled professionals brings years of experience and expertise to each job, ensuring that every aspect of the construction process is executed meticulously. From the initial consultation to the final touches, we are committed to delivering results that surpass your expectations.
As your trusted construction partner in Arlington, MA, Casla Construction, LLC is dedicated to providing top-notch services that transform your residential or commercial space. With our extensive experience, personalized approach, and unwavering commitment to quality, we deliver creative and tailored solutions that reflect your unique needs and vision. Contact us today by calling:  (617) 820-2422 or by visiting us at: https://caslallc.com.