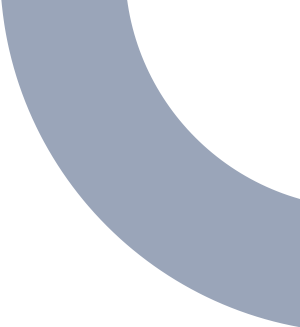 Deck & Patio Installation
Expand Your Outdoor Living Space with Our Deck and Patio Installation Services by Casla Construction
At Casla Construction, we understand the value of outdoor spaces in enhancing the quality of life at home or the appeal of a business establishment. For over 15 years, we've been perfecting our craft in the Boston area, offering top-notch deck and patio installations that transform underutilized outdoor spaces into beautiful and functional areas.
Bring Your Outdoor Living Space to Life
Whether you envision a cozy deck for family gatherings or a stylish patio for entertaining business clients, our team of skilled professionals is prepared to bring your dream to life. We believe that every installation should be a reflection of the client's needs and preferences, and we dedicate ourselves to achieving this goal.
Our Detailed Process
The process begins with understanding your vision and the specifics of your property. We evaluate the available space, consider the architectural style of the building, and assess the environmental conditions. This comprehensive analysis forms the foundation of our design and planning process.
Design a Deck or Patio that Meets Your Needs
Next, we work with you to design a deck or patio that not only meets your functional requirements but also harmonizes with the aesthetics of your property. We assist you in selecting the right materials, from a range of options including wood, composite, concrete, and stone. Whether your taste leans towards the timeless charm of wood or the modern elegance of composite materials, we ensure that the final result aligns with your vision and stands the test of time.
Our Commitment to Quality and Service
We pride ourselves on our commitment to quality and efficient service. Throughout the project, we maintain regular communication with you, updating you on the progress and taking your feedback into account. Our dedication to customer satisfaction has earned us a trusted reputation in Boston and its suburbs, including Arlington, Belmont, Brookline, Cambridge, Dorchester, Needham, Newton, Wellesley, Weston, and Winchester.
Contact Us Today to Get Started
Ready to enjoy the outdoors from the comfort of your new deck or patio? Reach out to Casla Construction. Let us accompany you every step of the way to turn your outdoor space into an inviting extension of your living area. Learn more at:: https://caslallc.com or call us today at: (617) 820-2422.