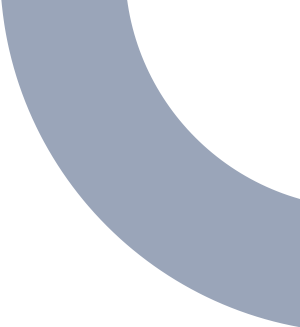 Landscape & Hardscape Services
Improve Your Property with Our Landscape and Hardscape Services
At Casla Construction, we understand the importance of a well-designed and functional outdoor space. Whether it's for your home or business, we are dedicated to delivering exceptional landscape and hardscape services.
Choose Us for Your Landscape and Hardscape needs:
Our team of experts is highly skilled and experienced in all aspects of landscape and hardscape design and construction. We have worked on numerous projects, from small residential landscapes to large commercial hardscapes, and have a deep understanding of the best practices and techniques.
We believe that every outdoor space is unique, and we work closely with our clients to understand their vision and requirements. We use only the highest quality materials in our landscape and hardscape projects. From premium plants and trees to durable paving stones and natural stone features, we ensure that your outdoor space not only looks stunning but also withstands the test of time. From initial design and planning to installation and maintenance, we handle every aspect of your project, ensuring a seamless and hassle-free experience.
Our Landscape and Hardscape Services
At Casla Construction, we provide a wide range of landscape and hardscape services, including:
Landscape Design and Installation: We offer professional landscape design services tailored to your preferences and the unique characteristics of your property. From plant selection and layout to irrigation system installation, we create beautiful and sustainable landscapes.
Hardscape Design and Construction: Our hardscape services include the design and construction of features such as patios, walkways, retaining walls, outdoor kitchens, fire pits, and water features. We combine aesthetics with functionality to create inviting outdoor living spaces.
Planting and Softscape: We specialize in selecting and planting a variety of plants, trees, and shrubs to enhance the beauty and functionality of your outdoor space. Our experts understand the importance of proper plant selection and placement to ensure long-term growth and vitality.
Landscape Lighting: We can transform your outdoor space with strategically placed landscape lighting. From highlighting architectural features to creating ambiance and enhancing safety, our lighting solutions bring your landscape to life even after the sun sets.
Contact Casla Construction today to discuss your landscape and hardscape needs and let us transform your outdoor space.  Visit us at: https://caslallc.com or call us today at: (617) 820-2422.