Improve Your Space with Casla Construction's Expert Carpentry Services
At Casla Construction, we take great pride in offering exceptional carpentry services to clients in the greater Boston area. With over 15 years of experience, our team of experts has been providing top-quality construction services to both residential and commercial clients.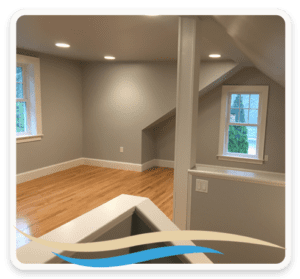 Our carpentry services encompass a wide range of specialties, including framing, hardwood floors, and custom millwork. Whether you're looking to add structural integrity to your project, enhance the beauty of your space with exquisite flooring, or add custom woodwork to create a unique and stylish atmosphere, our skilled carpenters have you covered.
When it comes to framing, we employ precise techniques to ensure the stability and durability of your structures. Our experienced team understands the importance of proper framing, and we strive to exceed industry standards to deliver exceptional results.
Hardwood floors add a touch of elegance and warmth to any space. Our team is proficient in hardwood floor installation, ensuring seamless integration with your existing decor. From selecting the right type of wood to professional installation, we pay meticulous attention to detail to achieve a flawless finish.
For those seeking custom millwork, our talented craftsmen have the expertise to bring your vision to life. Whether it's intricate trim, bespoke cabinetry, or one-of-a-kind built-ins, our custom millwork services add a touch of sophistication and individuality to your space.
Experience the difference of working with Casla Construction for your carpentry needs. Contact us today to discuss your project, and let our team of skilled carpenters transform your space with their expertise and craftsmanship. Learn more at: https://caslallc.com.