Contact Casla Construction for Quality Bathroom and Kitchen Remodeling Services in Newton, MA
If you're in Newton, MA, and looking for top-quality bathroom and kitchen remodeling services, look no further than Casla Construction, LLC. As a reputable construction company serving the greater Boston area, including Arlington, Belmont, Brookline, Cambridge, Dorchester, Needham, Newton, Wellesley, Weston, and Winchester, we have been providing exceptional construction services for over 15 years.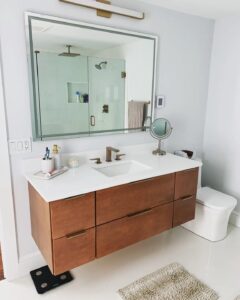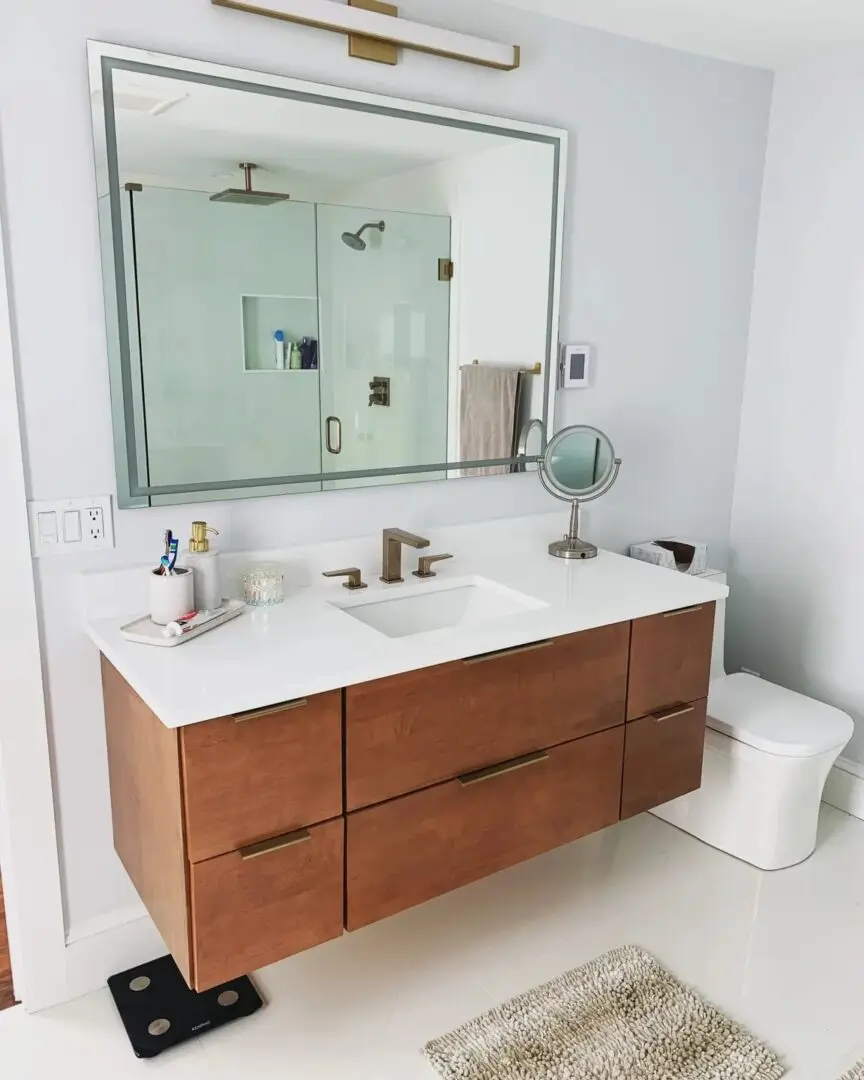 At Casla Construction, LLC, we understand the importance of a functional and beautiful kitchen and bathroom. These spaces play a vital role in your daily life and deserve the utmost attention to detail. That's why our team of experts is dedicated to delivering quality remodeling services that transform your kitchen and bathroom into spaces you'll love.
Our kitchen remodeling services are designed to meet your unique needs and preferences. From concept to completion, we work closely with you to create a kitchen that reflects your style and enhances your lifestyle. Whether you're looking for a complete kitchen overhaul or a simple update, our experienced team will ensure exceptional craftsmanship and attention to detail every step of the way.
When it comes to bathroom remodeling, we understand the desire for a tranquil and functional space. Our team has the expertise to transform your bathroom into a luxurious retreat. From selecting high-quality fixtures and materials to optimizing the layout for maximum functionality, we'll bring your vision to life.
At Casla Construction, LLC, our commitment to quality extends beyond just bathrooms and kitchens. With our comprehensive range of services, including carpentry, basement and attic conversions, deck and patio installations, painting and staining, MEP systems, and landscape hardscapes, we have the expertise to handle all your construction needs.
When you choose Casla Construction, LLC for your remodeling needs in Newton, MA, you can rest assured that you'll receive quality services backed by years of experience and a commitment to customer satisfaction. Contact us today at: https://caslallc.com to discuss your project and let us help you create the kitchen and bathroom of your dreams.