Casla Construction, LLC's Unmatched Carpentry Services in Newton, MA
At Casla Construction, LLC, we're more than just a general contracting company – we're a trusted part of the communities we serve. Spanning across Boston and its suburbs, including Arlington, Belmont, Brookline, Cambridge, Dorchester, Needham, Newton, Wellesley, Weston, and Winchester, our name has been synonymous with high-quality construction services for over 15 years.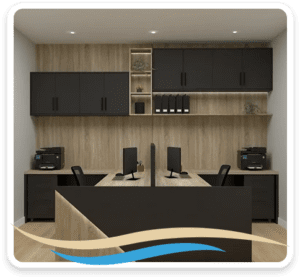 One of our most sought-after services, and a cornerstone of our success, is our carpentry services in Newton, MA. Here, we combine traditional craftsmanship with modern techniques to deliver an unparalleled level of precision and quality in every project. Be it a simple home repair or an intricate custom design, our skilled carpenters approach every task with the same level of passion and dedication.
However, we offer much more than just exceptional carpentry. Our team is equipped to remodel and reinvent every inch of your home. Kitchens, bathrooms, basements, and attics – you name it, we transform it. Through careful planning and meticulous execution, we shape spaces that mirror your personality and suit your lifestyle.
Outdoor spaces are just as important to us. We install elegant decks and patios, creating the perfect backdrop for your precious family gatherings or peaceful personal retreats. And with our interior and exterior painting and staining services, we ensure your home shines with enduring charm, inside and out.
But we don't stop at the visible. Behind the scenes, our mechanical, electrical, and plumbing services keep your home functioning smoothly. Our landscape-hardscape offerings tie everything together, adding an extra layer of beauty to your outdoor spaces.
In all our services, we, at Casla Construction, LLC, focus on understanding your unique needs. We then mold our skills and resources to craft solutions that meet those needs, adding value to your home and quality to your life. It's this commitment to personalized service that sets us apart and makes us your go-to partner for all your construction needs. Learn more today at: https://caslallc.com.